Pricing
Lessons start at £32.00 per hour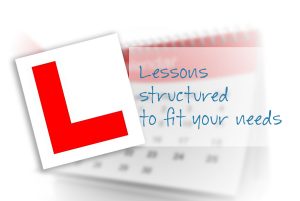 10 hours Block Booking
(£30.00 ph) £300.00
Single lessons £32.00 per hour
Driving Test
£80.00 includes 1 hour pre-test lesson plus use of car for the test.
Motorway Lessons (after passing test)
£35.00 per hour (minimum 2 hour lesson)
Please call 07713 744634 for more details

or email us at info@dsmdrivingschool.co.uk
---
PAYMENT METHOD
Payment by bank transfer/cash
---
Lesson Cancellation Policy
If you wish to cancel a lesson a minimum of 24 hours prior notice should be given.
If you don't give 24 hours of notice of cancellation you will be charged for the cancelled lesson(s) in full.